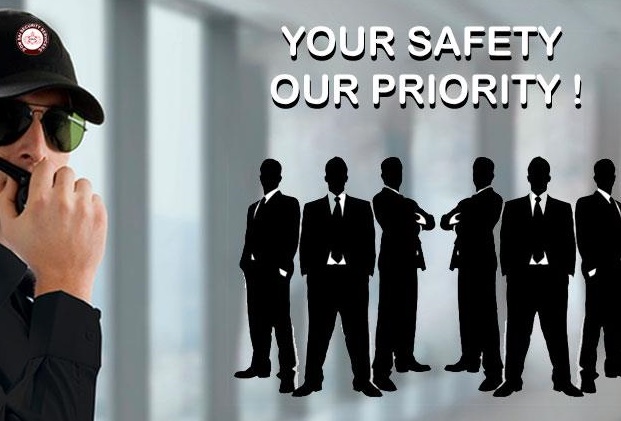 Why Security Guard ?
Security guards provide a visible deterrent to criminals and provide professional protection for your assets. Any business can benefit from a security guard, below are some examples on how.
Shopping malls and plazas are excellent candidates for a security guard to patrol. These areas can be targets for car theft, robbery, vandalism, muggings, and other various forms of crimes. Having a security guard on site can significantly deter these crimes from taking place. At Secured Security Ltd our security guards are specifically trained to help prevent these crimes from occurring.
Actibes Group. is a start-up 24 X 7 service provider in the field of Total Security Solution, Housekeeping Services, Detective Services, Business Support Services, Electronic Surveillance System, Banking support services, Fire Safety and Event Management, Manpower Outsourcing & Payroll Management, Integrated Facility Management, etc.Established in the year 2012, Actibes Group in Barasat, Kolkata is a top player in the category Security Services in the Kolkata
Services
Our Client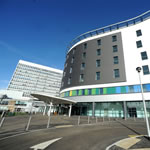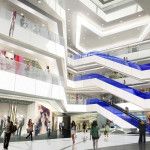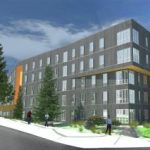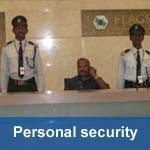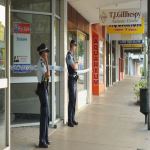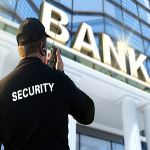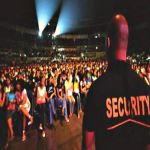 Testimonials